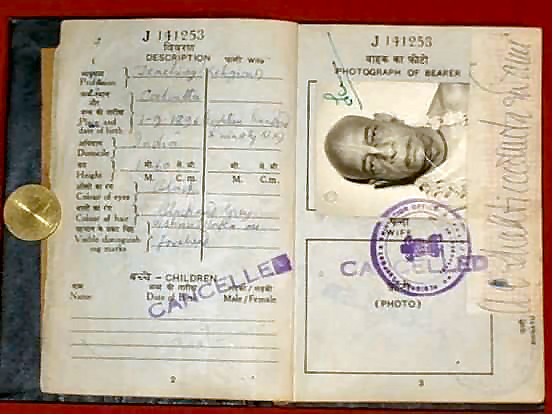 Prayer unto the Lotus Feet of Krsna
by His Divine Grace A.C. Bhaktivedanta Swami Prabhupāda
on board the ship Jaladuta, September 13, 1965
By Balaram das
https://prabhupadabooks.com/diaries/jaladuta/8/jd_8.1_prayer_unto_the_lotus_feet_of_krsna
60 years ago, on March 10, 1959 the MS Jaladuta was launched
at the shipbuilding yard of Flenderwerke AG in Lübeck, Germany.
The MS Jaladuta
According to Yugala Kishor Gour dasa – who did some very serious research – it was *this* Jaladuta (of the three Jaladutas built) that brought Śrīla Prabhupāda to the West.
The MS Jaladuta slides off the yard towards the Elbe-Trave Kanal for its first test run.
Nice to see the auspicious Swastika in Germany in 1959, although it was outlawed after 1945.
Evidently, Krishna made sure that the carrier for His confidential pure devotee was *Made in Germany* to ensure a safe voyage.
(Thanks to Yugala Kishor Gour Prabhu for supplying the photo and the information)