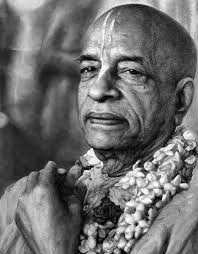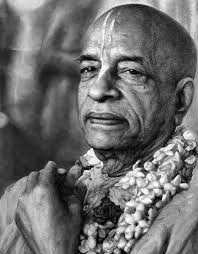 Srila Prabhupada gives proven result on original BG:
"The proven result I would like to share with you."
However, if we do not want to understand, concoct our own meaning, destroy the Bhagavad-gītā and give it to people. Neither are the people going to understand, nor will you. You perhaps know, that the Bhagavad-gītā we distribute and preach is called Bhagavad-gītā As It Is. There is no need to distort the meaning, we have to present it exactly the way the Supreme Person has spoken.
The proven result I would like to share with you. Our Bhagavad-gītā As It Is, is being published by the MacMillan company. They are printing 50,000 copies every year. This started in 1968. '68, '69, '70, '71 – there are four editions. Now it is the fifth edition. People in America and England are eagerly accepting it. Even though there are many English editions, written by reputed scholars from India, as well as scholars of other countries.
[Lecture Bengali RV – Calcutta – – March 12, 1973]