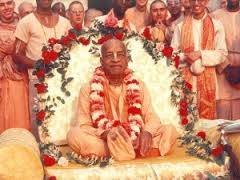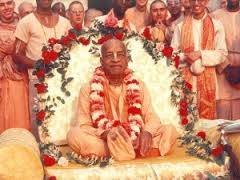 Jaya Sri Krishna!
We have four offerings for you today on the auspicious occasion of Lord Krishna's Appearance.
1)  You Simply try to Understand Krishna (some relevant quotes from Srila Prabhupada's lectures):
2)  Lord Krishna's Appearance Day Lecture (recorded at the Bhaktivedanta Manor, 1973):
3) 
Bhagavad-Gita As It Is 4.9 and purport:
4) 
Bhagavad-Gita As It Is 18.55 and purport:
Or you can go directly to our What's New page for August 25, 2016:
May Lord Krishna please bless you with His unlimited mercy and kindness.
Hope you have a wonderful celebration.
Pd