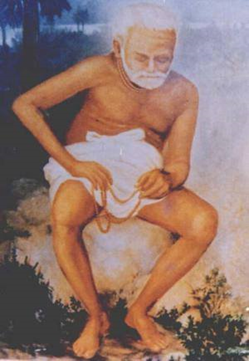 Sri Jagannatha dasa Babaji tirobhva tithi [disappearance day] – Friday, February 16, 2018 = Mayapura India time

compiled by Padmapani dasa and  Yasoda nandana dasa
THE PRABHUPADA CONNECTION
Compiled by Padmapani dasa
.Honoring Srila Jagannatha das Babaji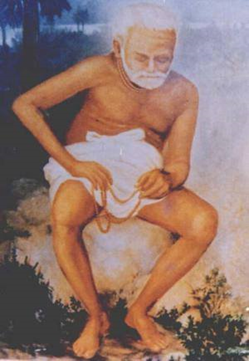 gauravirbhava-bhumes tvam
sri-jagannathaya te namah
"I offer my respectful obeisances to Jagannatha das Babaji, who is respected by the entire Vaisnava community and who discovered the place where Lord Caitanya appeared."

  

(Srila Jagannatha Pranati)
Srila Jagannatha das Babaji, the spiritual master of Srila Bhaktivinoda Thakura, confirmed Bhaktivinoda Thakura's discovery of the birthplace of Lord Caitanya. Upon arriving at the birthplace, Jagannatha das Babaji, though blind and crippled, leaped high into the air and began chanting the names of Krishna and dancing.
___________________________________________________
Srila Prabhupada explains the glorious position of Srila Jagannatha dasa Babaji.
compiled by Yasoda nandana dasa