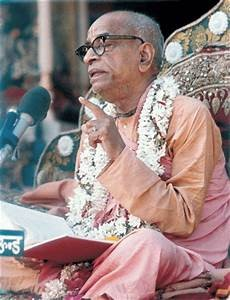 In 2019 the Bhaktivedanta Archives released last installments of the
original unedited recordings of Srila Prabhupada's classes, room
conversations, morning walks, etc.
For those used to listening to Srila Prabhupada on a daily basis, now the
entire archive – a total of 4,120 mp3-files (except musical recordings,
recitals and book dictations since they did not have a date) – is also
available sorted by the day of the year that Srila Prabhupada spoke them on.
In other words, each of 366 days of a year now has a corresponding folder
with Srila Prabhupada's audios that were recorded on that day of the year.
You can download the complete SP Daily or its individual folders at this
link: