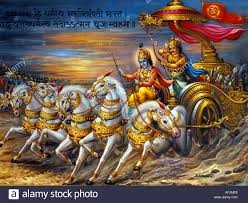 Srimad Bhagavad-Gita reading and class every week on Sunday morning
9:30 AM PST USA   562,413.1374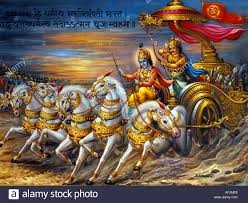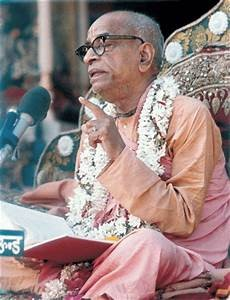 Dear Prabhus, Matajis and students of the Bhagavad Gita
Kindly accept my pranams
Please find the attached Bhagavad Gita Study Guide. Open it and download. If possible make yourself a printed copy and bind appropriately. Also included is the best on line Gita so far. The Pronunciations section however does not open. Or you may study from your own 1972 edition with pens and a note book.
The first class on Sunday January 19th is to begin reading from the first page of the Guide to the next titled section called The Disciplic Succession. Allow two hours to read and if possible or necessary take notes and write any personal questions. You can start at any time of the day.
The second class will hopefully be sent out on Sunday January 26th.
Below is a quote from Srila Prabhupada. The link site from which it came is below. Feel free to send this class all over the world. Let everyone know that these are Srila Prabhupada's personal Sunday on line classes that he is giving.
Ys Hasti Gopala dasa
Link below.